Gibbs Service Company
Gibbs Service Company, Inc.
8200 Industry Drive
P.O. Box 15776
North Little Rock, AR 72231
Office: (501) 945-9382
Toll Free: (888) 871-4422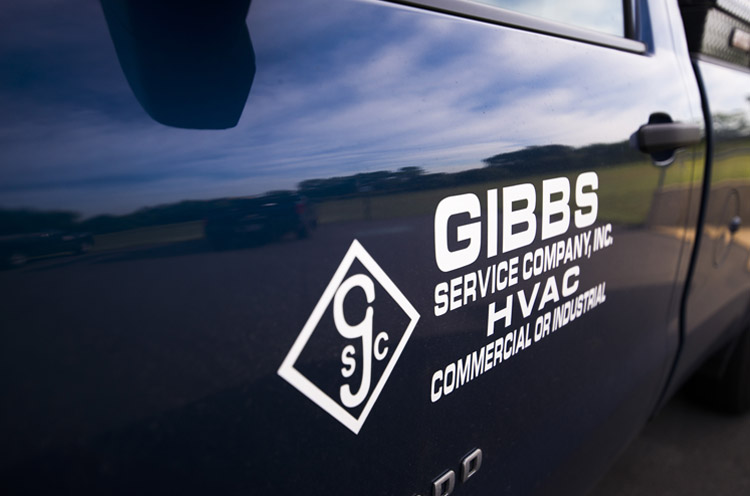 I can't imagine an organization more dependable in emergency situations. In short, you can't go wrong with signing with Gibbs Service Company.
Complete the Form or Give Us a Call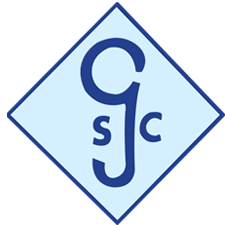 Office Information:
8200 Industry Drive
P.O. Box 15776
North Little Rock, AR 72231
Office: (501) 945-9382
Toll Free: (888) 871-4422
24/7 After-Hours Service: (501) 378-7027
Fax: (501) 945-9782
AR HVAC License #0951339
Let's Get Started:
If you are a business or own a commercial building, we would love to provide a quote for your HVAC contract.