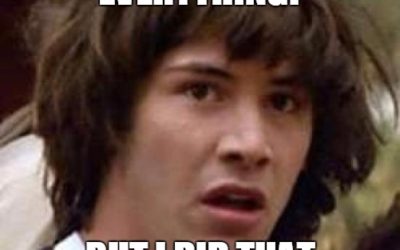 For a lot of people, spring cleaning are two dirty words. When they hear those words, that means they'll be spending all weekend trimming the hedges, mowing the lawn, cleaning out the garage, & cleaning out that creepy attic. But when it comes to commercial HVAC...
read more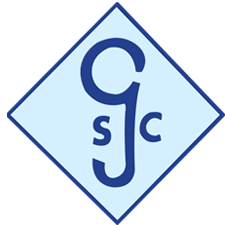 Office Information:
8200 Industry Drive
P.O. Box 15776
North Little Rock, AR 72231
Office: (501) 945-9382
Toll Free: (888) 871-4422
24/7 After-Hours Service: (501) 378-7027
Fax: (501) 945-9782
AR HVAC License #0951339
Let's Get Started:
If you are a business or own a commercial building, we would love to provide a quote for your HVAC contract.