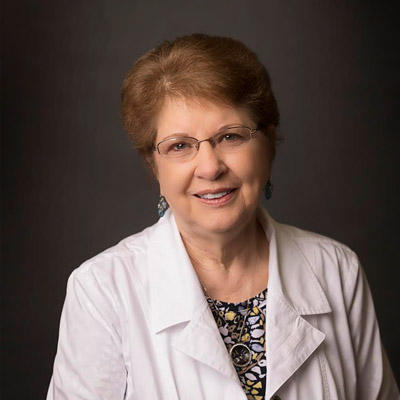 Freddie Gibbs
Freddie has been with GSC since its beginning. Her tasks have included everything from floor sweeper, to office manager, & everything in between! Perhaps her most important role was being a sounding board for our founder, and her husband, Huey Gibbs. "I'm very proud of the heritage of GSC and excited for its future".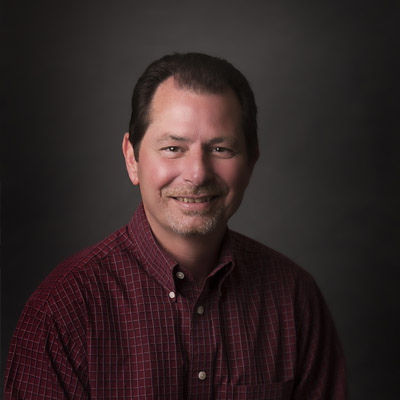 Mark Gibbs, Operations Manager
Mark came to Gibbs Service Co. in 1979 as a service technician apprentice. After completing his journeyman technician certification, he worked in the field until 1994, when he became service manager. In 1996, Mark moved into the operations manager position, which he holds today. Mark is dad to Shayne and Tyler.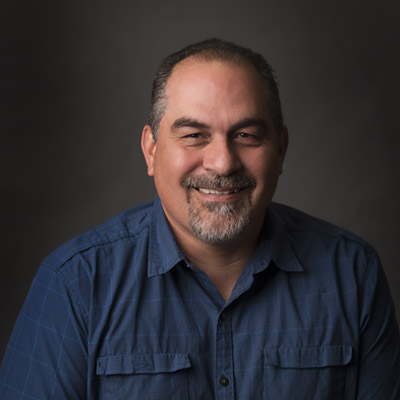 Felix Antimo, Service Manager
Felix Antimo has been with Gibbs Service Company for the past 17 years. He served as a journeyman technician for the first 5 years and as service manager for the past 12 years. He has served in the HVAC industry since 1983 in various technical and managerial positions as well as an HVAC technician for the 833rd civil engineering squadron (A.F.) in Alamogordo New Mexico. Felix is a graduate of Cabot High School as well as Pulaski Technical College in HVAC. He is married with three daughters.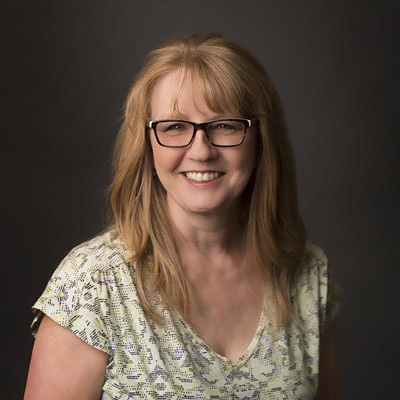 Adell Eisenhower, Office Manager
Adell has been with Gibbs Service Company since 1993. She is the office manager and a valued employee to the company. She is married, with 2 sons, and 1 granddaughter.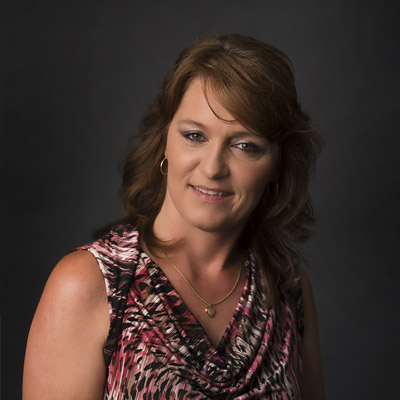 Eva Lucas, Secretary
Eva Lucas joined Gibbs Service Company in 2004. Along with a medical and office background, she currently is our receptionist/secretary. Eva does many things for us, including billing and the upkeep of our databases. Eva is also our Director of First Impressions, as she's the voice that will likely greet you!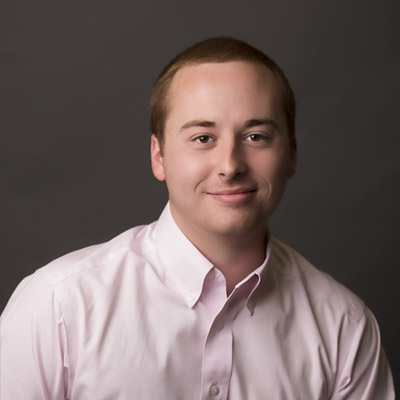 Tyler Gibbs, VP of Sales
Growing up spending summers working part-time, Tyler joined GSC in 2016 full-time. A graduate of Lonoke High School & the UALR College of Business, Tyler lives in Sherwood with his wife, Haley. On the weekends, you can find him calling the Hogs, losing golf balls, or shivering in the deer woods!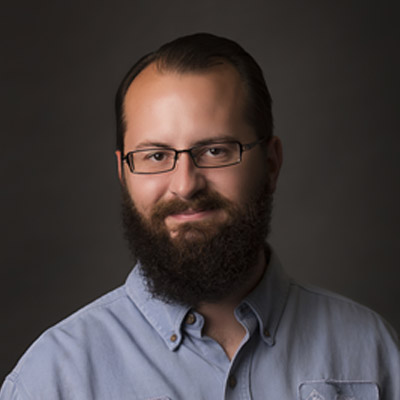 Shayne Gibbs, Service Tech
Since joining GSC in 2010, Shayne has become an integral part of the family business. When he's not at work, you can catch him on the lake or at a concert.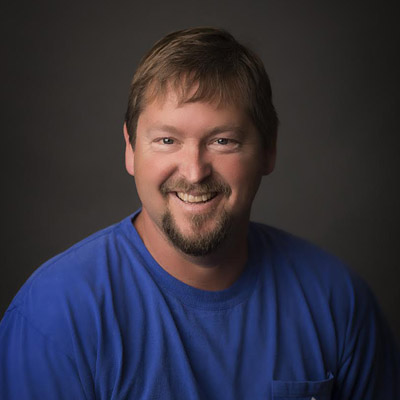 Mike Horn, Service Tech
Mike's Grandfather, Uncle, and Dad were all part of the local 155 union, so Mike wanted to continue the tradition. Mike's Dad convinced to him to join GSC in 2005, although it seems like just yesterday! Mike feels very blessed to work for Gibbs, and even finds time to fish every now and then!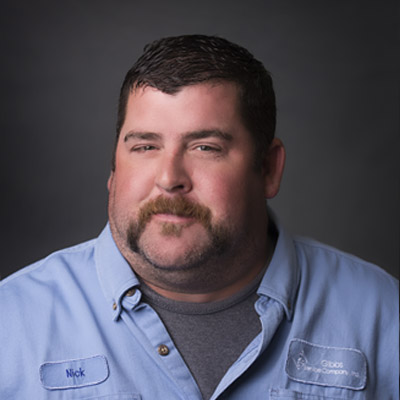 Nick MacArthur, Maintenance Tech
Nick has been around since 2015. He has 2 boys, Ashton and Hayden. Nick enjoys spending time with his family and friends on the farm, where they do a lot of hunting and fishing. He enjoys working for Gibbs because he feels like family!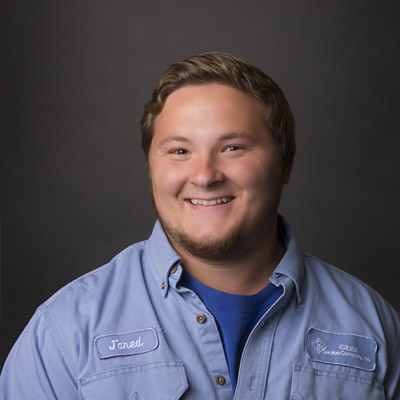 Jared Koon, Service Tech
Jared joined GSC in 2014. His family includes wonderful parents, a brother and sister, 3 nieces, and 1 nephew! Jared enjoys to fish, hunt, camp, and says Razorback football is like a second religion to him!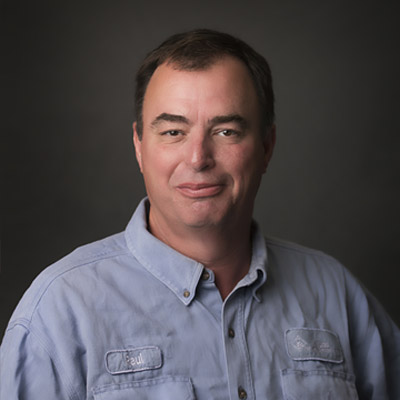 Paul Gibbs, Service Tech
Paul joined Gibbs Service Company in 1979. He is married to Karen, with 1 daughter, Allison (Patrick), and one son, Andrew. Paul loves to spend his free time fishing!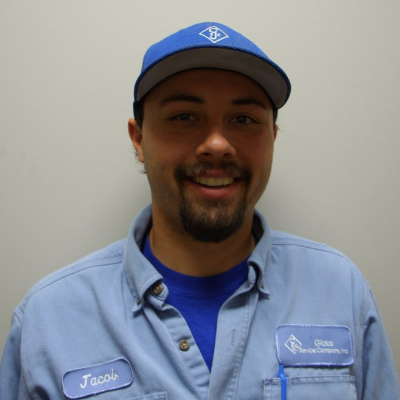 Jacob Thompson, Maintenance Tech
We welcomed Jacob to the team in 2017. Since his Dad was also an HVAC service technician, we know he's got good mechanical genes! If he's not riding his four-wheeler to his secret hunting spot, you may see Jacob's name at some of the local fishing tournaments!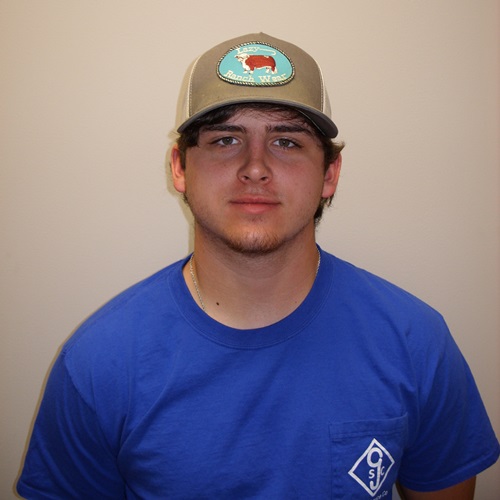 Ashton McArthur , Maintenance Tech
Ashton Literally joined in the family business in 2018. His free time is spent with family and friends, having a good time hunting or fishing.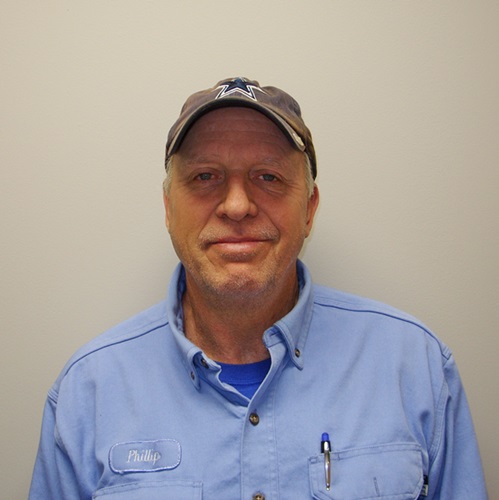 Phillip Ginn, Service Tech
Phillip helped us start off 2019  the right way by coming aboard. A former Marine, Phillip enjoys fly-fishing & hunting, and may even challenge you to a golf match!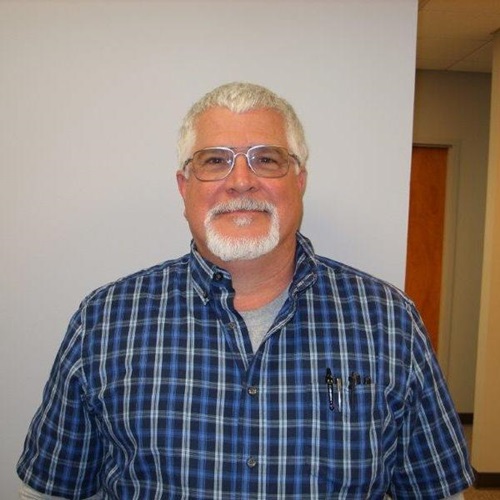 Mark Dugger, Service Tech
After 33 years of Commercial Service experience, we welcomed Mark to the team before it got too hot in 2019.  His experience includes independent companies along with 2 major manufacturer's representatives. Mark & his wife like to spend time in their backyard oasis which she built, hunting, & traveling with their four legged children!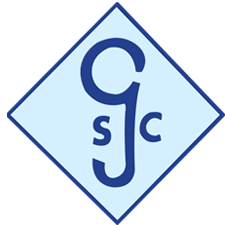 Office Information:
8200 Industry Drive
P.O. Box 15776
North Little Rock, AR 72231
Office: (501) 945-9382
Toll Free: (888) 871-4422
24/7 After-Hours Service: (501) 378-7027
Fax: (501) 945-9782
AR HVAC License #0951339
Let's Get Started:
If you are a business or own a commercial building, we would love to provide a quote for your HVAC contract.