"Responsive to emergencies situations."
Gibbs Service has serviced our heat and air units since 1987. They have a personal relationship with us and it shows in their work. Gibbs is very responsive to emergency situations.
– Aileen, Local Church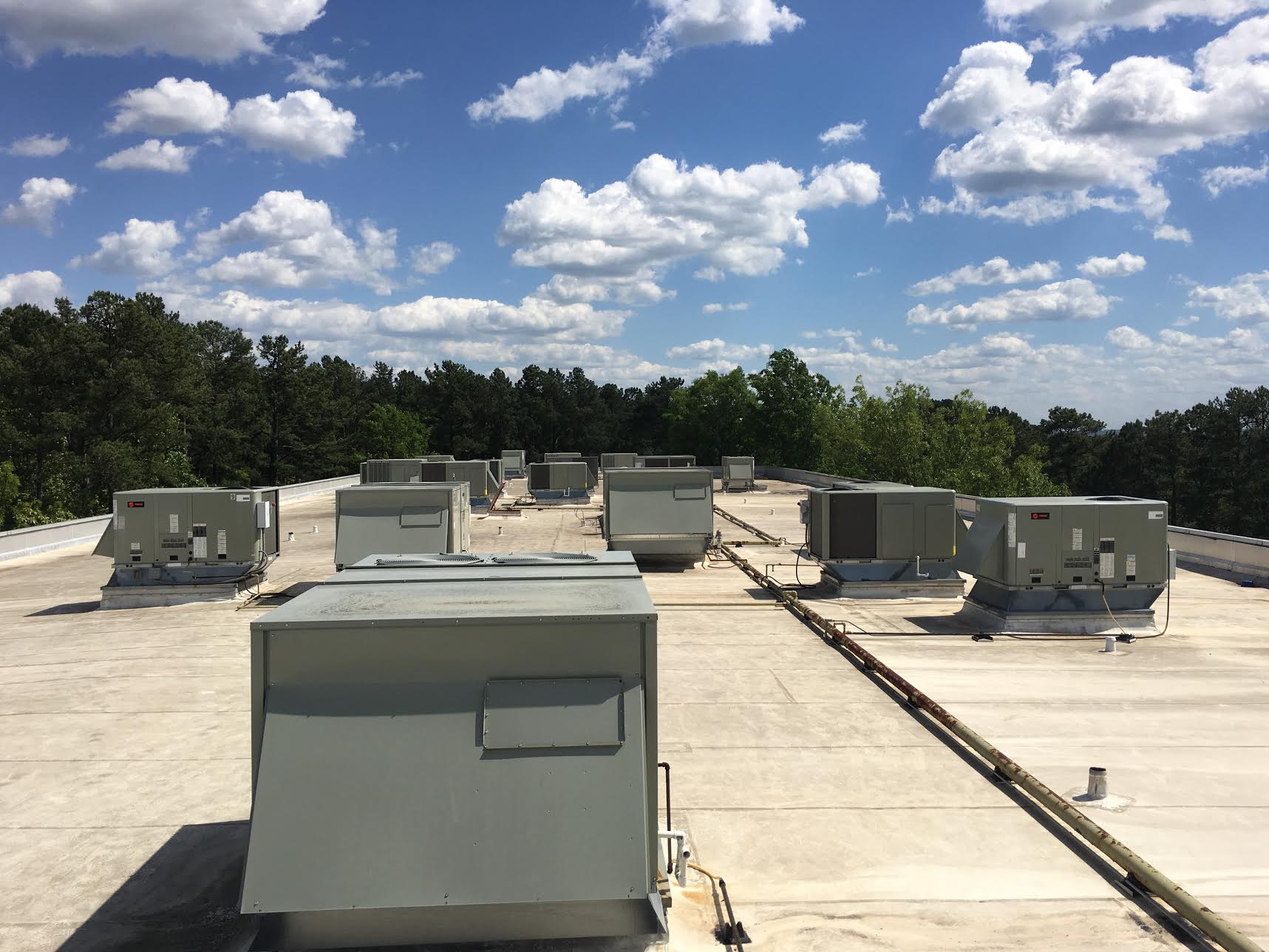 HVAC Maintenance and Service
There are many different designs of HVAC systems to provide comfort or process conditioning. One thing they all have in common is the need for experienced, thorough preventative maintenance. At Gibbs Service Company, equipment dependability, longevity, and energy efficiency starts with outstanding maintenance. From routine tasks such as cleaning coils and pans, to greasing bearings, to checking belts to the more advanced predictive and preventive diagnostic testing, our maintenance program is designed to keep your equipment operating at peak capacity. Our regularly scheduled inspections are based on the manufacturer's recommendations and our experience. When a repair is needed, our training leads us to not only correct the problem, but to find out why it occurred, so we can be sure that your equipment will serve you reliably. We have the experience and training to work on all systems, including, Packaged Rooftop Units, split systems, Chillers, Boilers, Pumps, Water Source Heat Pumps, Cooling Towers, air handlers, Plate Heat Exchangers and more. Let us show you the difference that Attitude, Ability and Training can make in your HVAC Maintenance/Service needs.
If your equipment needs to be replaced, whether it's because of outdated refrigerant, the need for greater efficiencies, or a remodel of your building, we can assist you. Gibbs Service has replaced countless pieces of equipment, from one ton ductless units to forty ton packaged rooftop units and many chiller units and cooling towers. In most instances, we can remove your old system, install the new one and have you up and running within a day's time. Working around your schedule, we will coordinate the complete job, from delivery of the new equipment to the disposal of the old. If replacement of your equipment becomes necessary, we can help.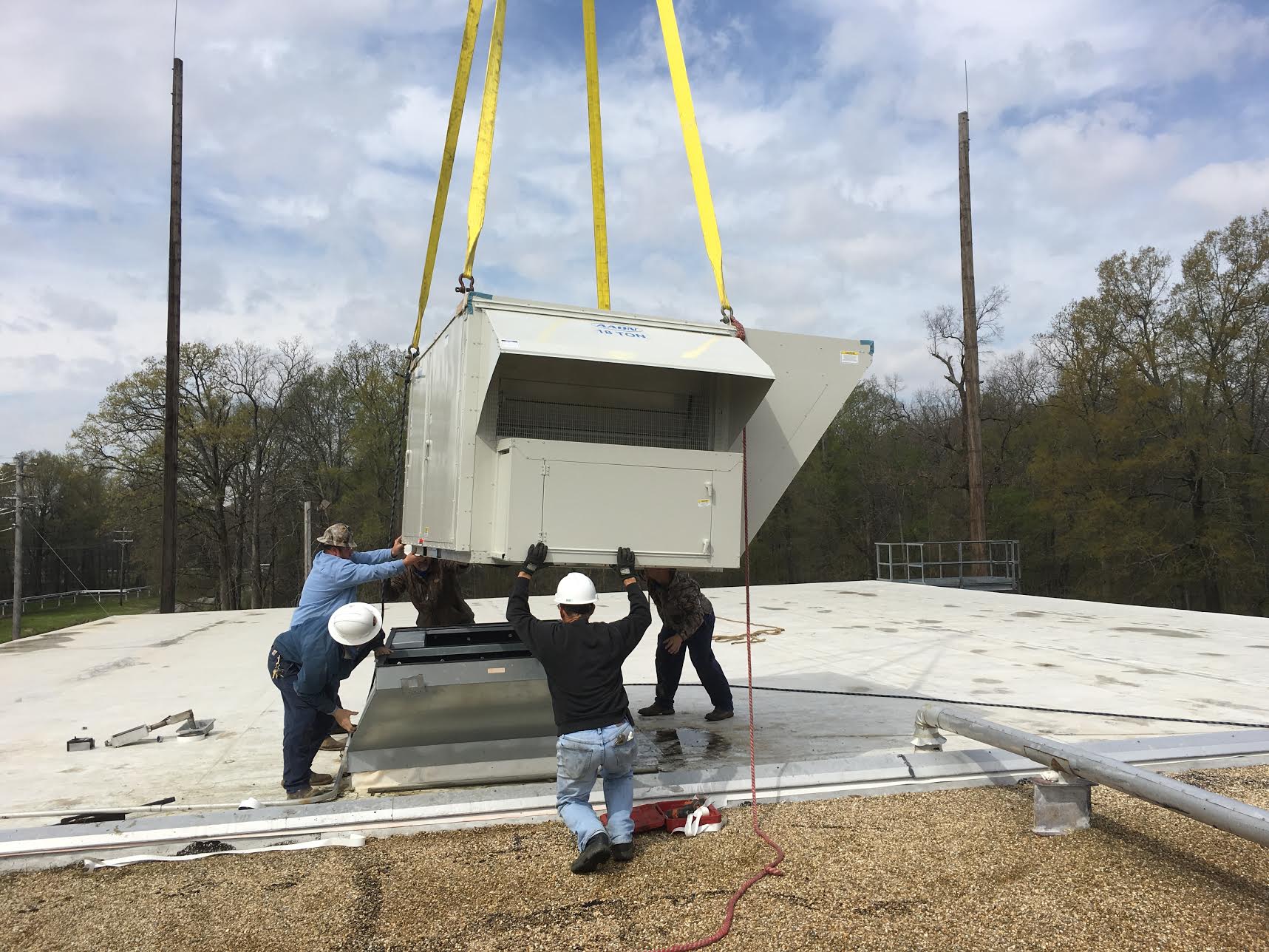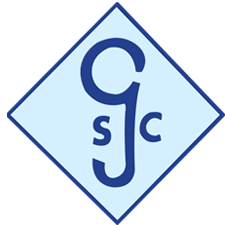 Office Information:
8200 Industry Drive
P.O. Box 15776
North Little Rock, AR 72231
Office: (501) 945-9382
Toll Free: (888) 871-4422
24/7 After-Hours Service: (501) 378-7027
Fax: (501) 945-9782
AR HVAC License #0951339
Let's Get Started:
If you are a business or own a commercial building, we would love to provide a quote for your HVAC contract.